What? It's the weekend already? Wasn't the weekend just last week?!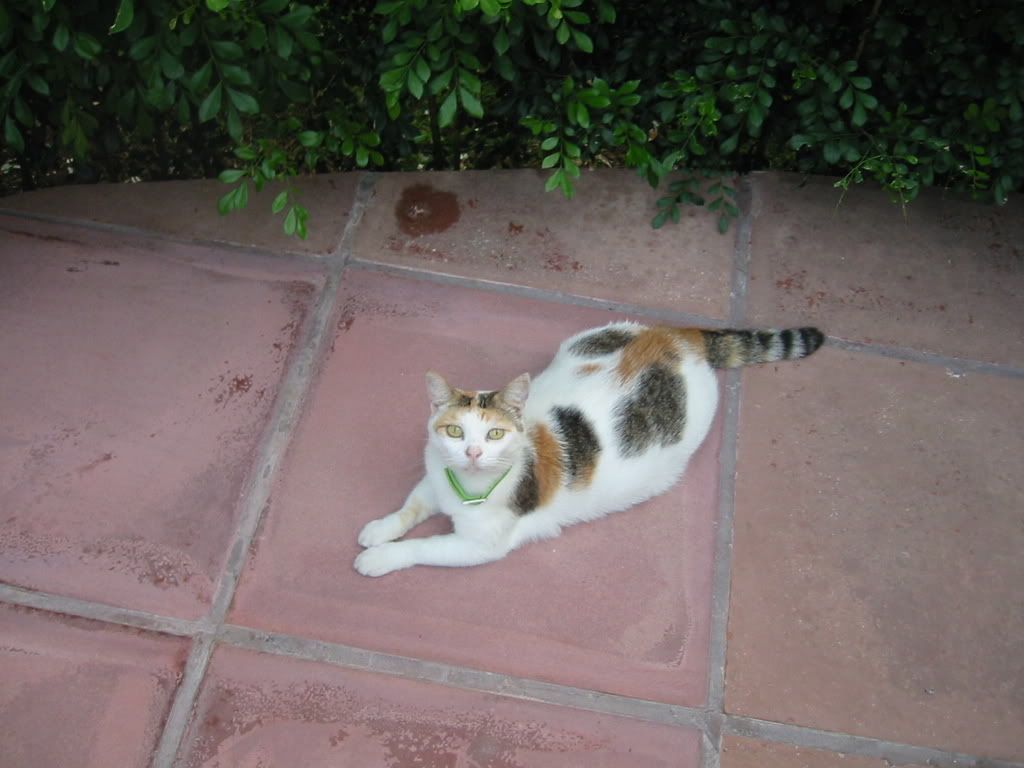 Well, if it's the weekend, it must mean that it's party time! Yeah! We're heading on down to one of our
favourite little spots
where the
Friday Ark
is about to set sail for a round of Friday Fun.