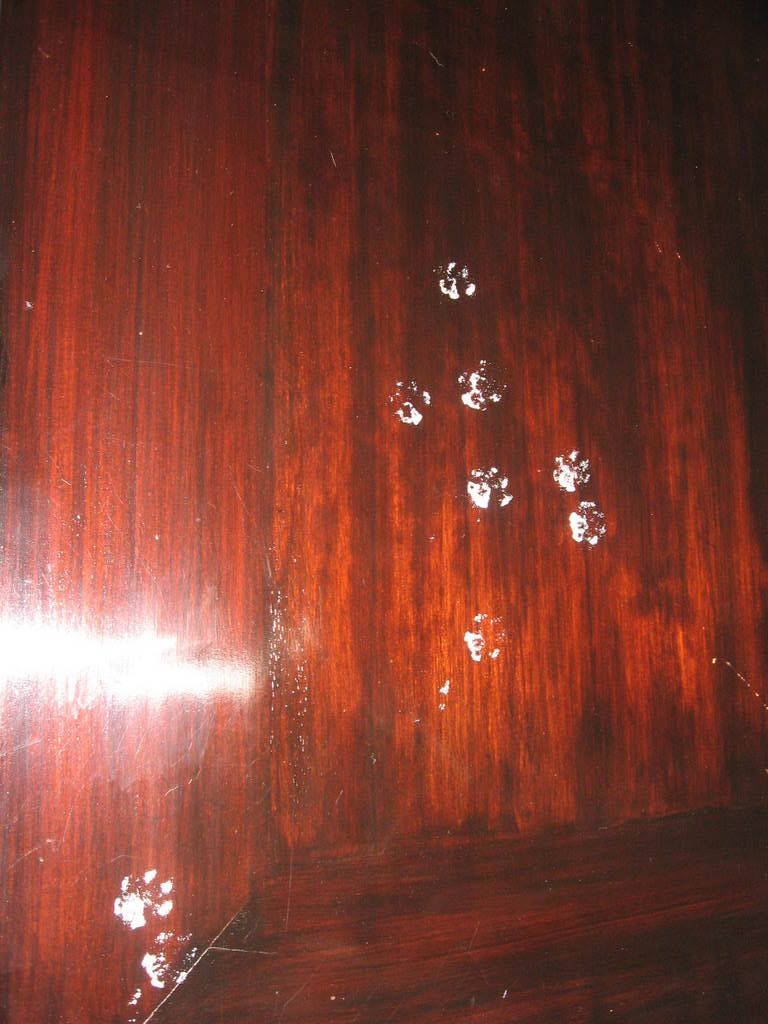 Here is the lovely artwork that
Sebastian created
on my coffee table...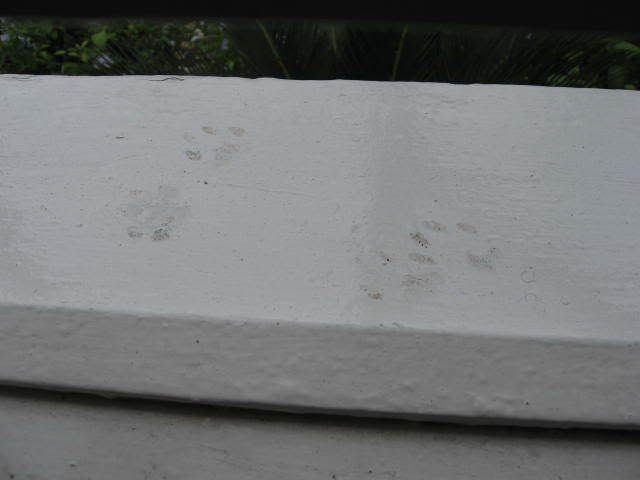 ...and here is the little culprit showing off his Tuesday Tummy.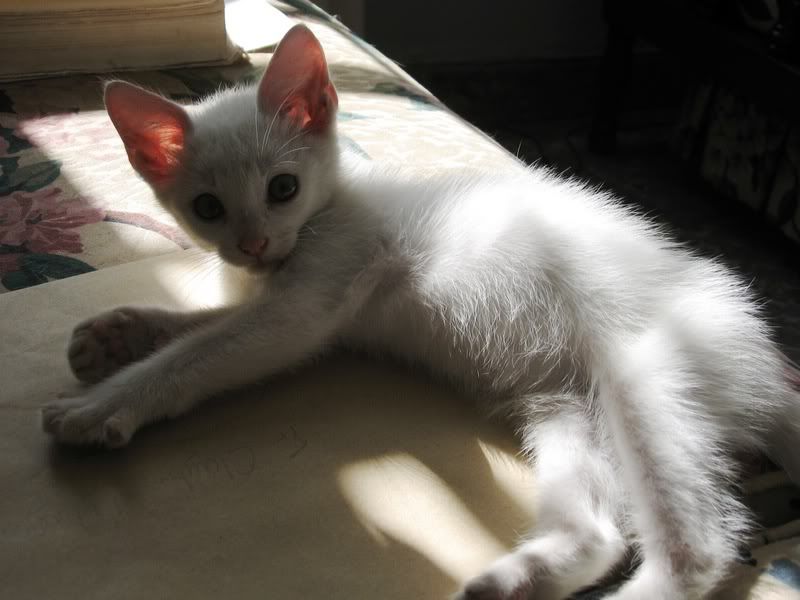 This picture was taken a couple of days after I got Sebastian. I'm amazed at how fast he has grown since this picture!
Don't forget to check out the other lovely tummies this and every Tuesday over at
Lisaviolet's diary
! This week it's
Richie Cunningham's
turn to show the world his lovely soft tummy!